I had the opportunity to be a part of the vision-casting for this project, participating in, and at times facilitating, the design sprints. From there, I was tasked with the role of product designer on the project.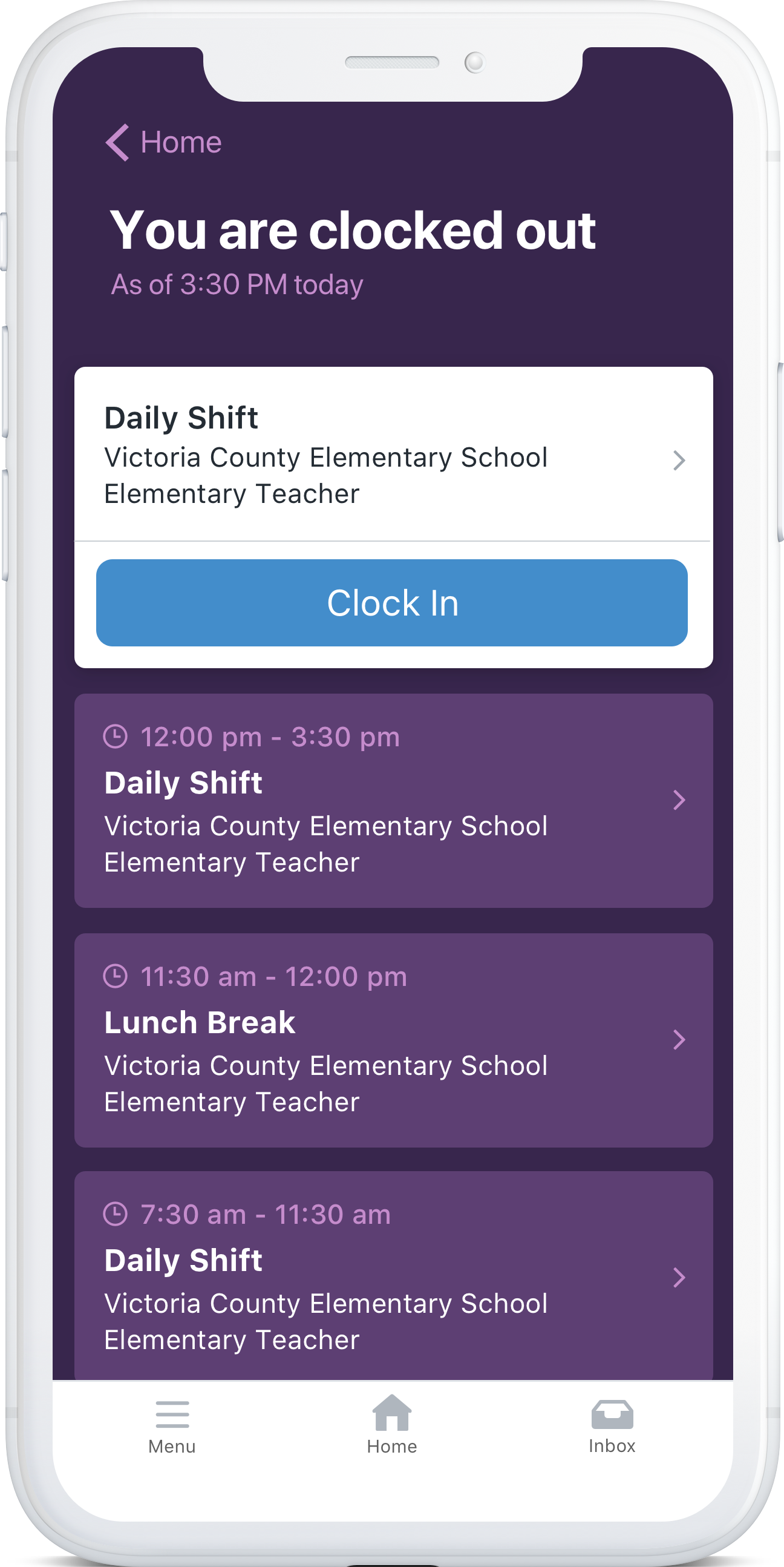 As primary designer, I was responsible for working closely with the Mobile Product Manager as well as Product Managers for the applications we were integrating to research, prioritize, conceptualize, and design the overall user experience and interface of the application. I also spent time acting as Scrum Master for the mobile development team.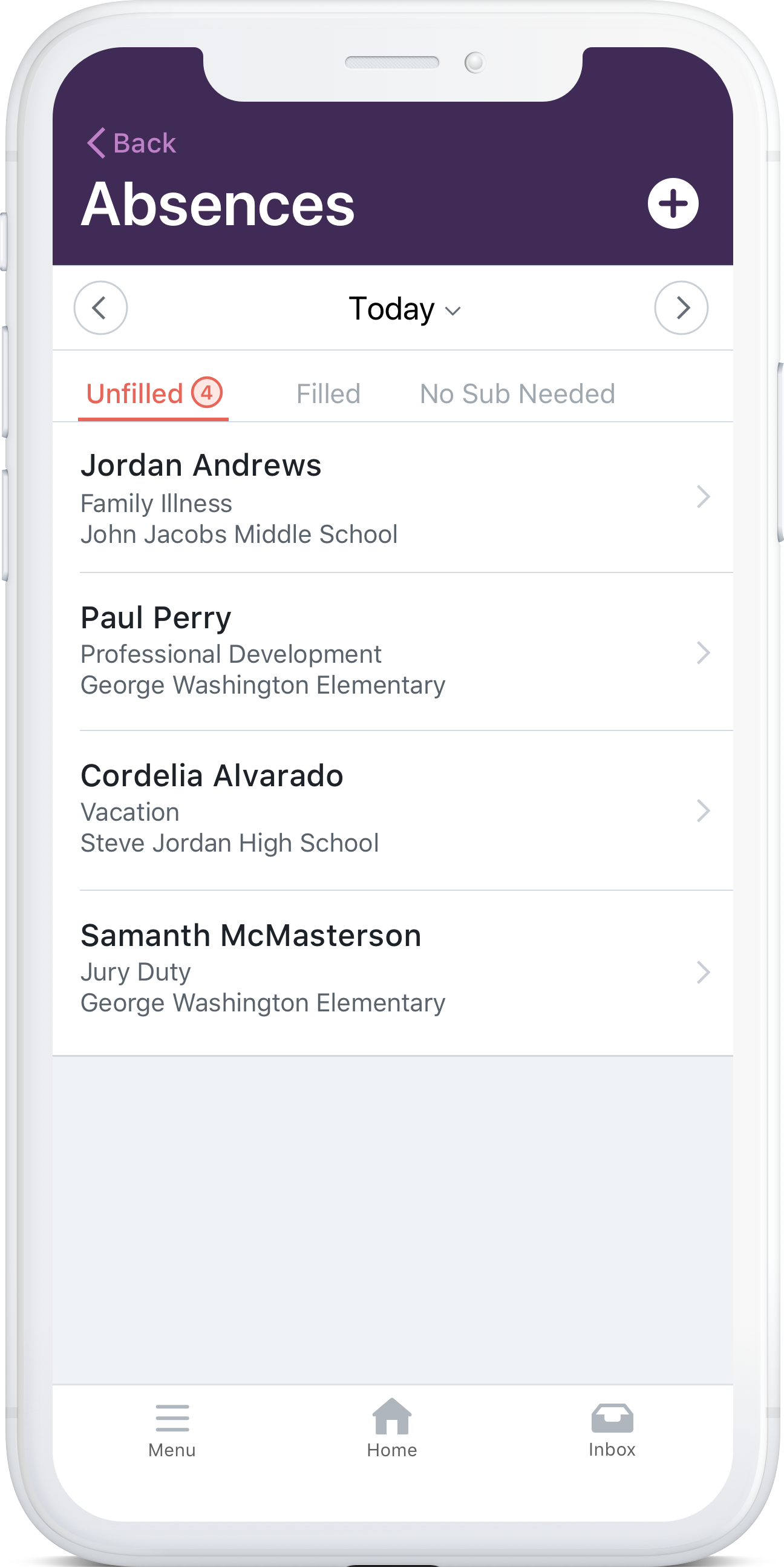 Ready for more? Check out more of my work here.